Welcome to Wine Country Inn
Colorado's Premier Wine Destination
Located in the heart of Colorado's wine country and sitting amidst 21 acres of vineyards, the Wine Country Inn offers guests an approachable, authentic wine country experience. Coupled with adjacent Grande River Vineyards, we are Colorado's premier wine destination.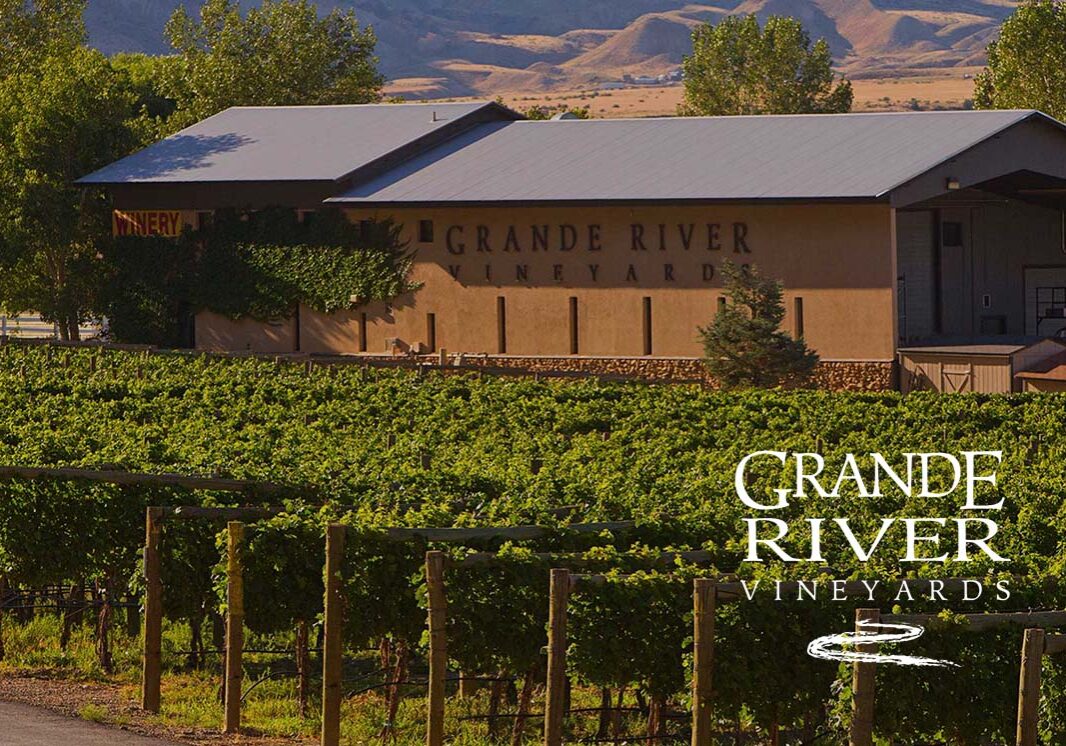 Comfortably Appointed Guest Rooms
We offer comfortably appointed guest rooms in our 80 room hotel. We also prize the accommodations available in our Vintner's Guest House.
Drink in the Wine Country Lifestyle
80 tastefully appointed guest rooms
Vintner's House Suites
Complimentary afternoon tastings of our private label wines
Classic cuisine served daily in Caroline's Restaurant
Dinner, wine and signature cocktails available in Tapestry
Complimentary Deluxe Breakfast
Seasonal, large outdoor pool, all year hot tub spa
Whatever your event, our professional staff is poised to provide signature service and superior guest experiences. That's the magic ingredient in creating the Romance of the Vineyard